3D BrickBlaster Unlimited 2.2
(author
TLK Games
)
Download 3D BrickBlaster Unlimited - 295 Downloads
Buy 3D BrickBlaster Unlimited
Average Rating

(4 votes)

Rate It With 1 Click:
---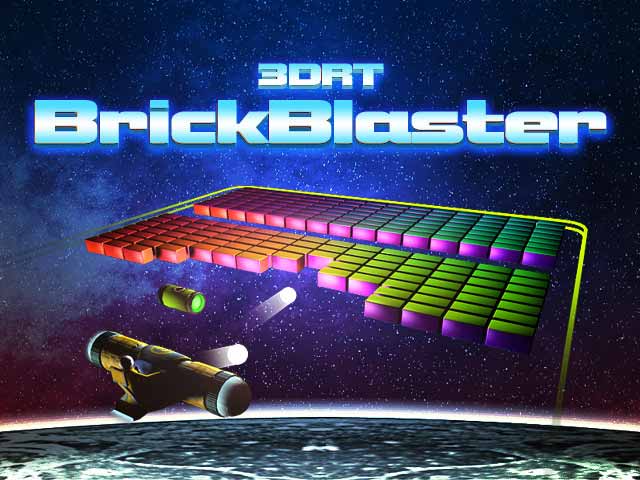 An exciting Brick breaker with 530 levels of game and 190 special levels distributed on the 3 modes of game to give the player a sophisticated system of attack weapons with an enormous power of fire that can be build by gaining bonuses. You must conquer and destroy hostile strongholds defended by all kind of defenses and allies. The game occurs on 4 screens with automatic scrolling. Numerous decors, music and a realistic sound complete this outstanding game. You can create your own levels with the Level Editor. The highest scores can be saved on Internet.
---
If you are trying to find a 3D BrickBlaster Unlimited code, serial number, crack, key generator, full version, or anything like that for 3D BrickBlaster Unlimited, look no further. The 3D BrickBlaster game with 530 levels and very sophisticated weaponry.
Buy Now. Someone spent a lot of thought, time, and effort creating the software you use. They won't be able to keep improving it or help you if there's a problem if they don't get paid.
You should buy 3D BrickBlaster Unlimited and support your programmer.